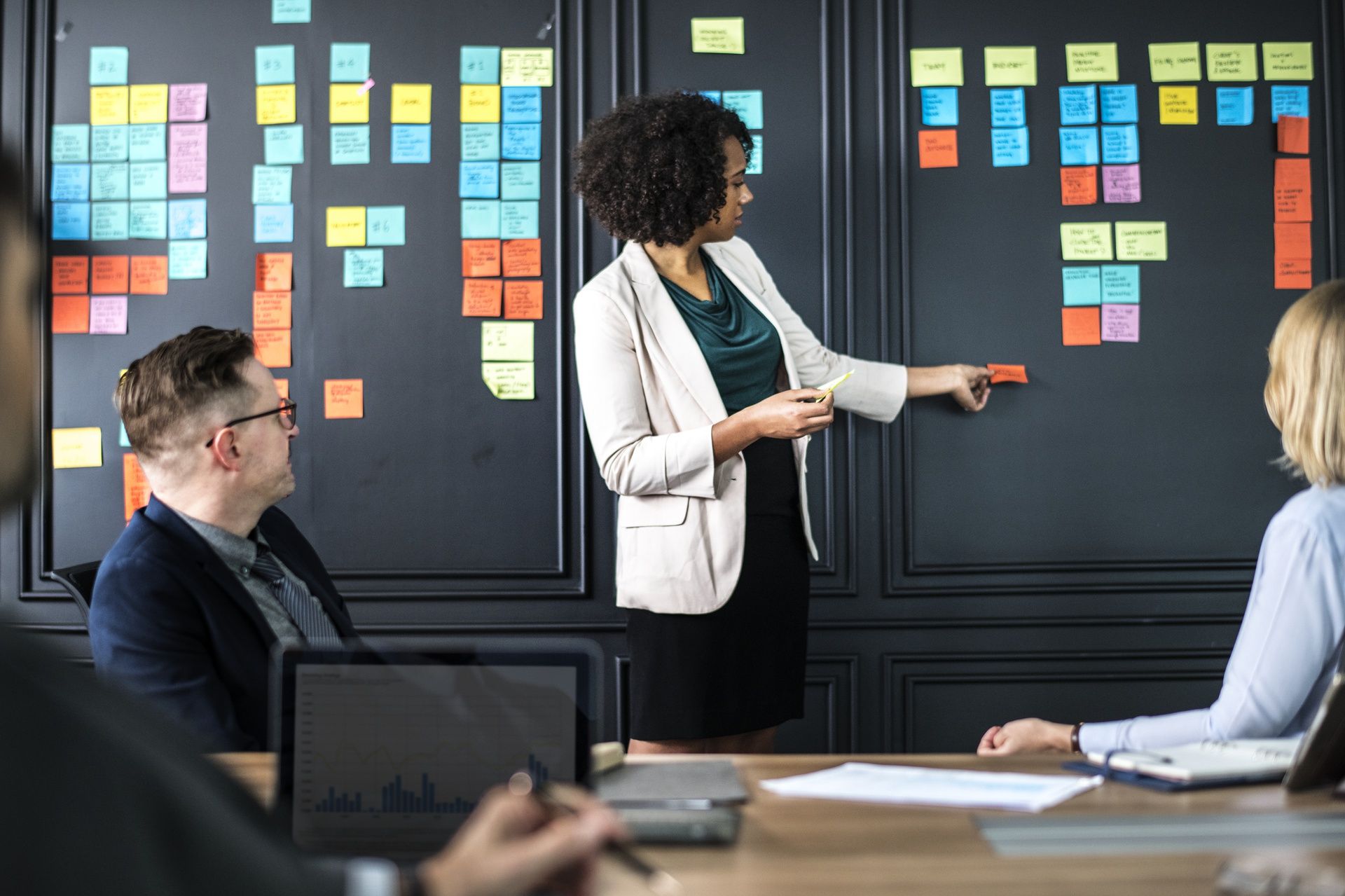 Last month, I celebrated my 57th birthday.  On that day, I was in Detroit with over 100 fellow EOS Implementers and Gino Wickman, who created EOS.  Since it was also the fourth anniversary of my first EOS training, "Boot Camp," I was feeling a little nostalgic and came away reflecting on why I love what I do so much.
There are many more reasons why I love what I do, but I'm going to share these few with you because they also reveal five things you should look for in a business coach and the system he or she wants to teach you:
1.  Simplicity.  As strange as this may sound, some people disregard some systems, including mine, after one glance because they think it looks too "basic" to be of any real substance.  If you are insulted by simple, then my system and I are not for you.  Don't read Traction or Get A Grip or Rocket Fuel, just keep looking for something that looks complicated enough to make you feel smart for using it.
Simple works for those who understand that trying to run an extraordinary company without first mastering the basics is like trying to play a great piano concerto without first mastering simple scales; it ain'tgonna happen.  I have seen ivy league graduates lead companies into bankruptcy because they thought they were too smart for the basics.  Stay away from coaches and systems with this philosophy, no matter how successful they may appear to be.
2.  Accountability.   A high level of accountability should be integral to whatever system you and your coach implement.  I don't just mean that your coach should hold you accountable; if that's all that's going on, your coach is creating a permanent dependency on him.  Find a coach and a system that teaches you and your entire team to hold each other accountable in a way that becomes second nature to you and is so much a part of the fabric of your company's culture that it remains after your engagement with your coach is finished.
3.  Conflict resolution.  This should be a core component in any system you choose.  Some companies have an atmosphere of open warfare, while others acknowledge conflict without doing anything about it, which creates an artificial harmony that is very fragile.  However it manifests itself, there is conflict in every business, and allowing it to remain unresolved is like choosing to leave an operable tumor inside your body.  Find a coach who will help you "enter the danger" – who will call out dysfunctional situations, help you learn to have constructive conflict, and facilitate dialog all the way to resolution.
4.  Solutions, not sutures.  Be wary of any coach with a box of business Band-Aids; one who is able to diagnose the reason for your problems and come up with a quickie solution in two questions or less.  This indicates a one-size-fits-all approach and an intent to treat symptoms without curing the disease.   Find a coach who will keep asking questions until you find the root cause for a problem and implement a proven solution that is customized for you.
5.  Comprehensive.  A good system is not just for the entrepreneur, and not just the individual manager or for his/her leadership team.  It should start with the senior leadership team and then be "cascaded" all the way down to front-line employees.  It should give everyone a common language and set of disciplines that allow them to get along and become a team, all rowing in the same directions for the common good of the company.