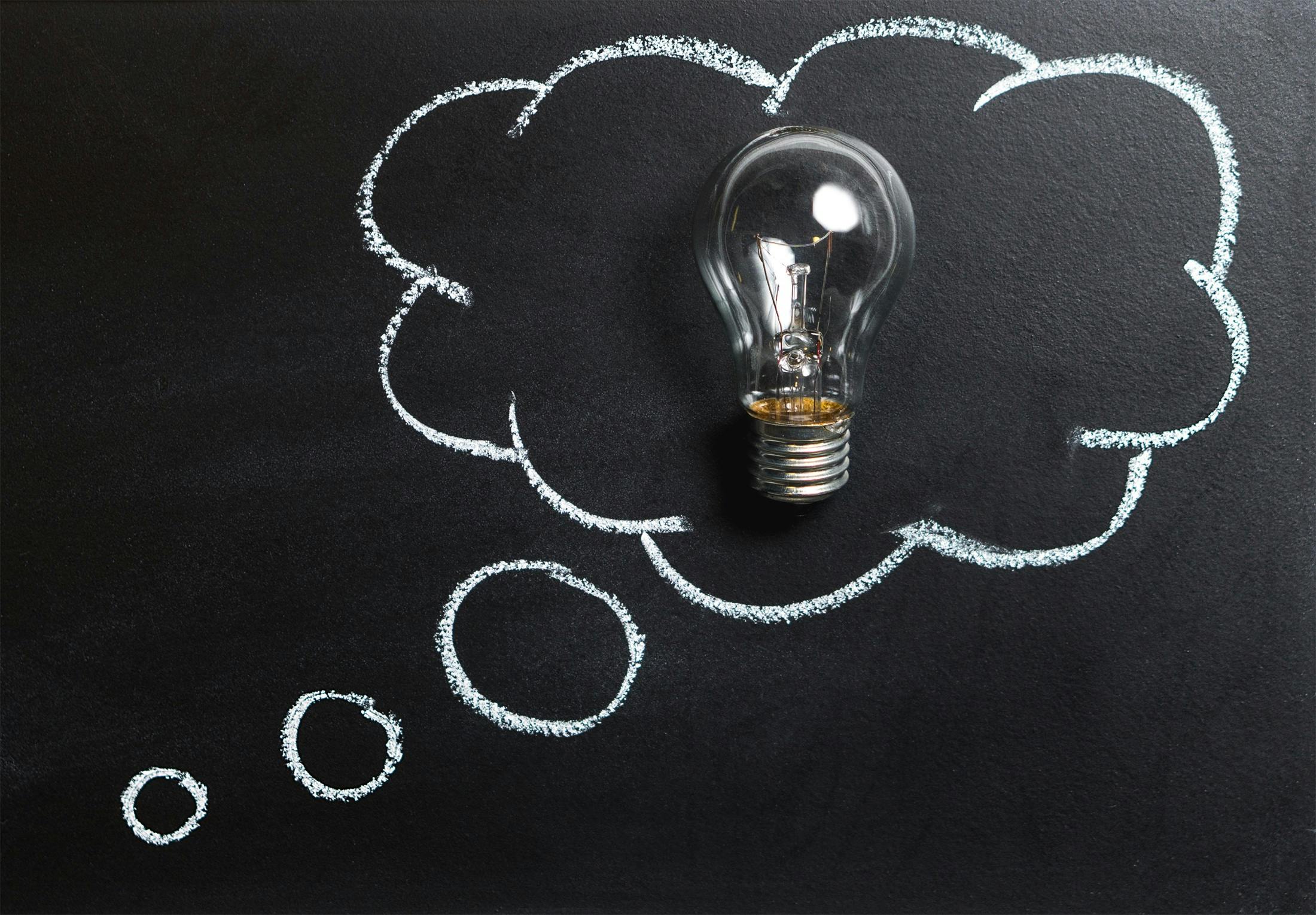 I get asked a lot whether a new business line, service, or product is feasible, or whether it fits with a current business or product offering.  My answer is always the same: I don't know, but I can tell you how to find out.
Here is a systematic process anyone can use to determine if a business idea is good:
Step 1:  Identify your customer value proposition (CVP) and determine whether it's valid.  As defined by Wikipedia, "A customer value proposition is a promise of potential value that a business delivers to its customers and in essence [sic] is the reason why a customer would choose to engage with the business. It is [a] concise statement that highlights the relevance of a product offering by explaining how it solves a problem or improves the customer's situation, the specific value against the customer's needs and the difference to competitors."
Here are three resources to help:
Wikipedia's article is a good introduction and primer to you get started with while you're waiting for Amazon to deliver the book listed below.

Value Proposition Design by Alexander Osterwalder et al.

Sample value proposition canvases, some of which are from Oswilder's book, will help you understand and document your CVP.
Step 2:  Determine what business model will best deliver your CVP. Wordnik defines a business model as, "The particular way in which a business organization ensures that it generates income, one that includes the choice of offerings, strategies, infrastructure, organizational structures, trading practices, and operational processes and policies."
Here are a few resources to show you how to understand business models and draft one for yourself:
Wikipedia and dummies.com have good introductory articles to get you going while you wait for Amazon to deliver the next book, which is…

Business Model Generation by Alexander Osterwalder and Yves Pigneur.

Sample business model canvases, many of which are from the book referenced above, provide visual examples that will help you generate your own.
Step 3:  Make sure nothing you're considering is a "shiny object" that will detract from the core focus of your current business. A well-run business has a core focus that is designed to keep you focused on your passion, purpose, or cause and operating in the niche where you provide unique value.  Staying laser-focused on this incredible combination is critical to remaining profitable.
You must protect your core focus at all costs, or you risk destroying what you already have.   
If you have not yet articulated your core focus, here are two articles you should read:
"Avoid This Classic Business Killer" will help you understand what core focus is and why it's so crucial to your success.

Pages 3-6 of this PDF list examples using several well-known companies and provide checklists you can use in developing yours.
Step 4:  Consider getting professional help.  The self-study resources I've shared will be helpful, but nothing substitutes for the insight a professional advisor can provide.  You can get help from an expert, serial entrepreneur, from consultants who specialize in startups or strategic planning, or a local business incubator, and you should do it.  You could literally be betting your entire business on this new idea.