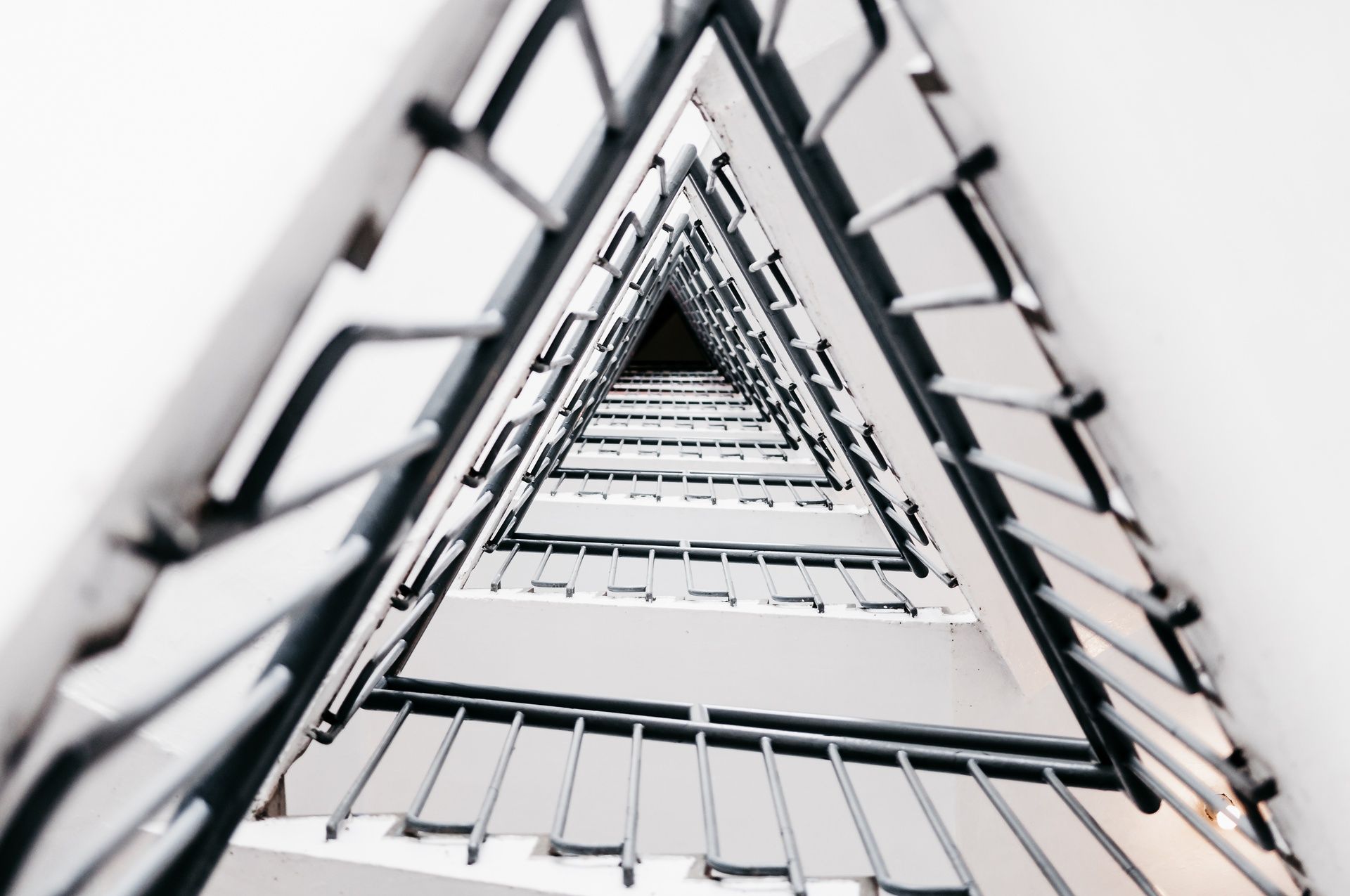 We are all flawed beings, and as such, we sometimes find ourselves in dysfunctional workplace situations.  It may happen so frequently that we begin to think it's normal, but it's not normal, and it's killing your business.
For example:
Sally won't talk to or cooperate in some way with Bob, so he goes to their boss and says, "Sally won't talk to me / give me the reports I need / do so-and-so," etc.
A team member is constantly disruptive or routinely pitches fits in an immature way.
There's a problem no one will talk about – at least not to anyone who can doanything about it – because of WHO it is.  When it's the owner, someone in management, or a long-time employee, we complain to co-workers to get it off our chest.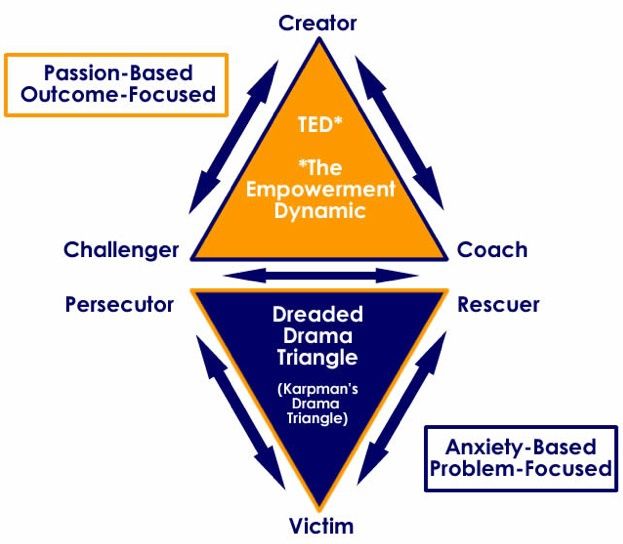 Davidemerald [CC BY-SA 3.0 (https://creativecommons.org/licenses/by-sa/3.0)], from Wikimedia Commons
Why you can't afford to maintain the drama status-quo
    
If you have workplace drama, you are not alone!  About 35% percent of my clients have experienced a kind of cycle of blow-ups and "artificial harmony."  Often it has been festering for some time (months, or even years) without being called out into the open.  
People seem to put off solving the problem until something major happens to force leaders to deal with it.  That "something" could be an incident of outright hostility between co-workers, or even losing key people.
But even if workplace drama never results in a major disruption, you can't afford to just let things go on in the same old way.  All this not speaking to one another, going around folks, and complaining to the wrong people does nothing but allow problems to fester, which costs you precious time and money because people who are doing these behaviors aren't getting their work done.  Watch this YouTube video for more on how costly this is:  www.youtube.com/watch?v=z2-RmyaSM-s  
When we begin to implement EOS, we say it gives a company three things we call "VTH":  "Vision, Traction, and Healthy."  But you can't get to "Healthy" if you refuse to "enter the danger" and deal with workplace conflict head-on.  And if you don't get to "Healthy," you can also forget getting the "Traction" you need to reach your "Vision."
If you're suffering from these issues in your business, here are some first-steps you should take toward ending them:
       
1. Stop allowing confidential complaints. 
When someone requests your attention while they relate a problem they have with someone, let them know that you'll be glad to talk about it if it can be a productive talk, but that means you will have to bring the issue out into the open.  Make it your standard practice to respond to a complainant with, "Are you going to tell them, or am I?"  You'll see a reduction in frivolous drama if your team knows that any issue they bring to you will be addressed.
2. Make sure you get to the core of the problem. 
Drama is often rooted in long-standing issues.  To get to the bottom of it, use the "five times 'why?'" method. 
Ask someone why they are having a problem.  Once they've answered, ask why again.  Ask why at least three more times until you get to the very root of the problem.  Don't stop at the first "branch" off the issue you know how to solve – the problem will crop up again.  Keep asking, "Why?" until you have found out what's at the very heart of the issue. 
3.  Dig the problem out by the roots. 
Once you know what the problem is, do whatever is necessary to eliminate it, even if it's hard.  If you have a team of right people who are having trouble getting along, here are three articles that can help you begin to resolve it:
The book, How To Be A Great Boss, also shares several techniques that are highly effective in defusing anger so people issues can be resolved calmly. 
Success and dysfunction cannot co-exist.  It takes courage, self-examination, and faith in others to resolve the conflicts that cause workplace drama, but your company depends on it.  Bite the bullet, "enter the danger," and do what needs to be done to resolve it.  You, your company, and everyone involved will be much better for it!