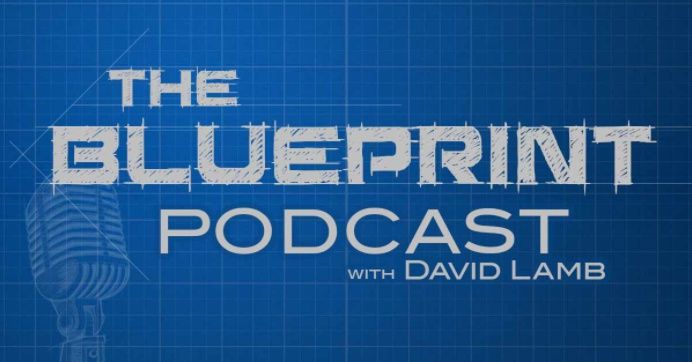 Back in March, I got a call from a guy I hadn't talked to in a while, David Lamb.  Some of you may remember him because up until a few years ago, he was the evening news anchor on CBS 42 in Birmingham.  David is still doing some TV, but these days, he's busy running his own marketing agency.
He called me because he had just started a podcast for entrepreneurs, and many people had told him he needed to have me on the show.
I've been invited to be on podcasts before, and none of them have been worth the time it would take to do them, so I asked my assistant to listen to a few episodes and tell me if it was the kind of thing I should be involved in.  Her report was, "You are a natural fit for this podcast.  The people he's talking to are speaking EOS - they're talking about having the right people in the right seats and the importance of surrounding yourself with a leadership team.  It's a professionally produced show, and you definitely need to be on it."
So, she booked my appearance and the episode we recorded dropped on May 28.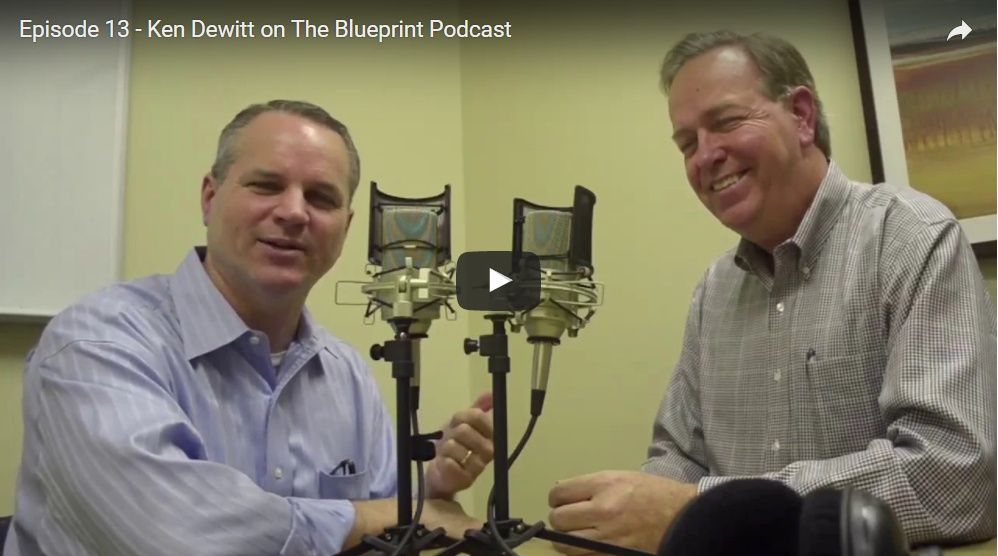 A clip from my episode made it into a special edition episode called "Secret Origins of Super Entrepreneurs" in which David features several past guests remembering how they got started.
Why this is a remarkable show
This podcast is about "how great businesses are built."  That's actually the show's tag line.  David started it because he wanted to highlight some of the outstanding businesses that folks in his hometown of Birmingham have built and are building.
But there was a little more to it than that; he also wanted to inspire people who've been dreaming about starting a business to stop thinking about it and do it.  And it's working.  David just started this podcast in March and had tens of thousands of listeners per month by the end of June!  He won't let me let me tell you how many, but trust me - it's a LOT!  (Can I say "multitudes"?)
Here are just a few things that make this a remarkable podcast:
Even though this is a "local" show, David is getting emails from all over the world from people who are thanking him for the inspiration.  Kids are telling him they want to be entrepreneurs when they grow up.  A coal miner told David that he was inspired by this show to take early retirement and start the business he'd been thinking about for ten years.  My assistant wrote David an unsolicited testimonial about how it has completely changed the way she looks at herself and her business.  The bottom line: this show is changing people's lives.
There's a lot of talk in the media about how Alabama lags behind the rest of the country in everything from education to industry.  But listening to this podcast is proof positive that this area is attracting some seriously smart people who are doing some seriously big things garnering national attention, right here in our own back yard.  Look at what these guys are doing:
Bob Adams and Revere Control Systems, involved in the largest real estate development project in the history of the United States

Kasey Birdsong and Planet Fundraiser, a startup with a totally new fundraising concept that is taking off like a rocket

Dave Gray at Daxko, a SAAS company that's one of the fastest-growing organizations in the country
3.  David Lamb is doing it.  
David is a veteran broadcaster, so it's a professionally produced show.  But beyond that, David is also one of the most skilled interviewers I've ever heard.  He does his homework.  He gets to know his guests and prepares for these interviews, so he never asks a boring or pointless question.  He is an expert at getting to the meat of a conversation and guiding it in a way that brings out his guests' most valuable wisdom and unique insights.
My assistant and I are both dedicated listeners because we get value from this show, and I hope you will, too.  Listen to my episode, then subscribe and leave a review on iTunes, Google Play, or Stitcher.